DQ: How does Shelley use nature to define the poet's craft?
It is apparent in Percy Shelley's writings that he was influenced by the nature around him immensely. In both "Ode to the West Wind" and "To a Sky-Lark" the focus is on nature and its beauty. It is this focus on the natural world that defines these two poems and many of his others. Shelley uses his admiration and curiosity of the natural world around him as a vehicle for his prose. His intricate and enthusiastic descriptions of the stars of his poems, the West Wind and Skylark, almost force the reader to long for nature and admire it as he does. He uses nature to capture the heart of the reader, perhaps stimulating a memory of nature long forgotten or a desire to be outside among Shelley's influences. Shelley's inspiration is clearly the world around him in both poems, but similarly, he involves his desires to be a successful poet in both.
Shelley's focuses on the natural world in "Ode to the West Wind", particularly on the main character of the poem, the wind itself. After remarking on its many admirable qualities, he expresses his desire that it should help spread his prose; "Scatter, as from an unextinguished hearth / Ashes and sparks, my words among mankind!" (66-67) This quote is interesting as he seems to be playing with the reader. They are indeed reading his poem about the West Wind, so really, the wind did in fact spread his word, just not in the physical sense one might visualize from the poem.
In "To a Sky-Lark" Shelley again speaks of his desire to capture an aspect of his subject to use to his advantage. Like the wind, he wishes for an attribute of the Skylark, its happiness. He reasons that granted even half the gladness of a sky-lark, that; "Such harmonious madness / From my lips would flow / The world should listen then – as I am listening now." (103-105) Shelley obviously admires the subject of his stories, but is he perhaps almost jealous of the ease in which they succeed at their purposes? The West Wind flows through with ease, and the skylark seems endlessly happy, singing its beautiful songs. Shelley also compares the song of the skylark to that of a poet; "Like a Poet hidden / In the light of thought" (36-37). Perhaps he sees some of himself in his subjects, and nature itself.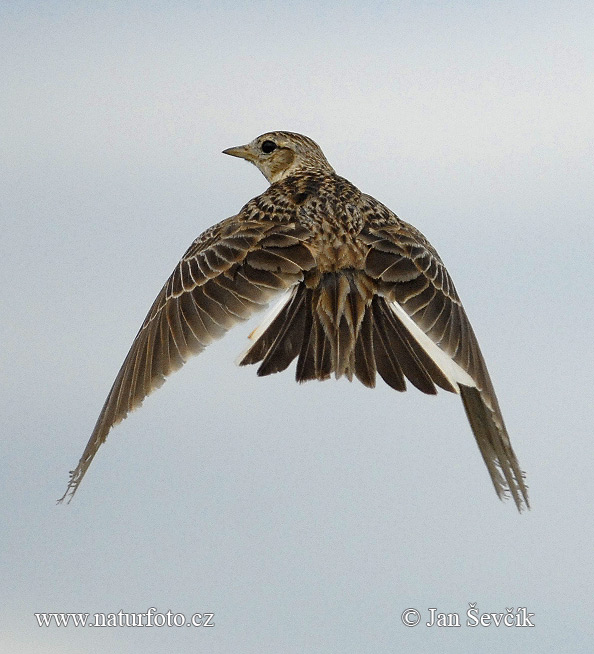 Works Cited
Shelley, Percy B. "Ode to the West Wind." The Norton Anthology of English Literature.Ed. Stephen Greenblatt. 9th ed. Vol. D. New York: W.W. Norton, 2012. 791-93. Print.
Shelley, Percy B. "To a Sky-Lark." The Norton Anthology of English Literature.Ed. Stephen Greenblatt. 9th ed. Vol. D. New York: W.W. Norton, 2012. 834-36. Print.